FUNDRAISER
In solidarity with local, national, and global communities protesting systemic racism and police brutality against Black Americans, I wanted to let you know that some watercolor studies from an ongoing studio series are available now through June 30 in support of the below organizations: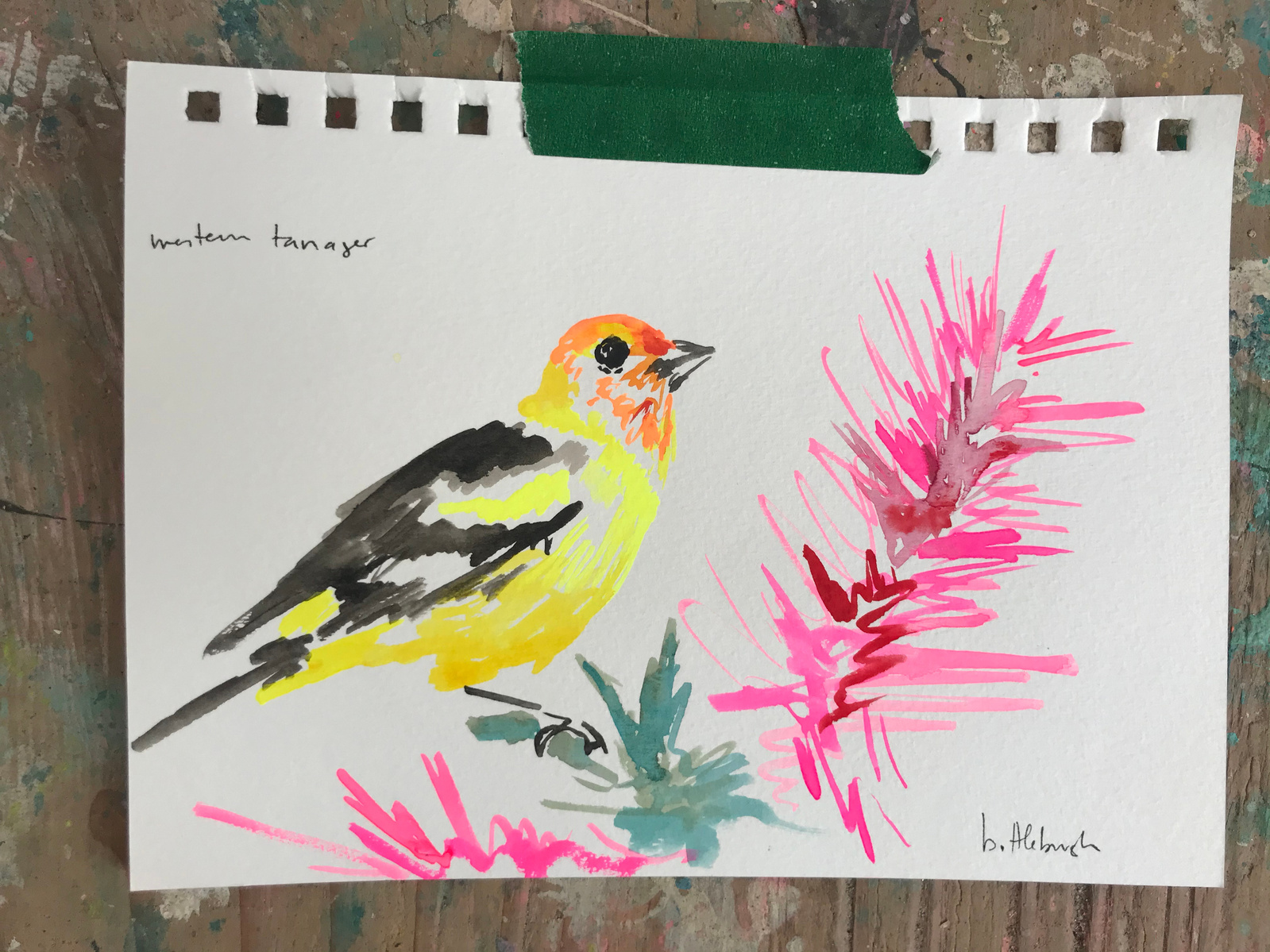 "During slavery, Black people were forced to labor for the enrichment of America. After slavery, the emancipated suffered violent repression and exploitation under Jim Crow laws and black codes in the South and de facto segregation across the nation. H.R. 40 would establish a commission to examine the institution of slavery, its legacy, and make recommendations to Congress for reparations, beginning a process of repairing and restoring after centuries of enslavement. Congress must pass H.R. 40."
"Our goal is to increase power in our communities. Effective voting allows a community to determine its own destiny."
"Color of Change leads campaigns that build real power for Black communities. We challenge injustice, hold corporate and political leaders accountable, commission game-changing research on systems of inequality, and advance solutions for racial justice that can transform our world."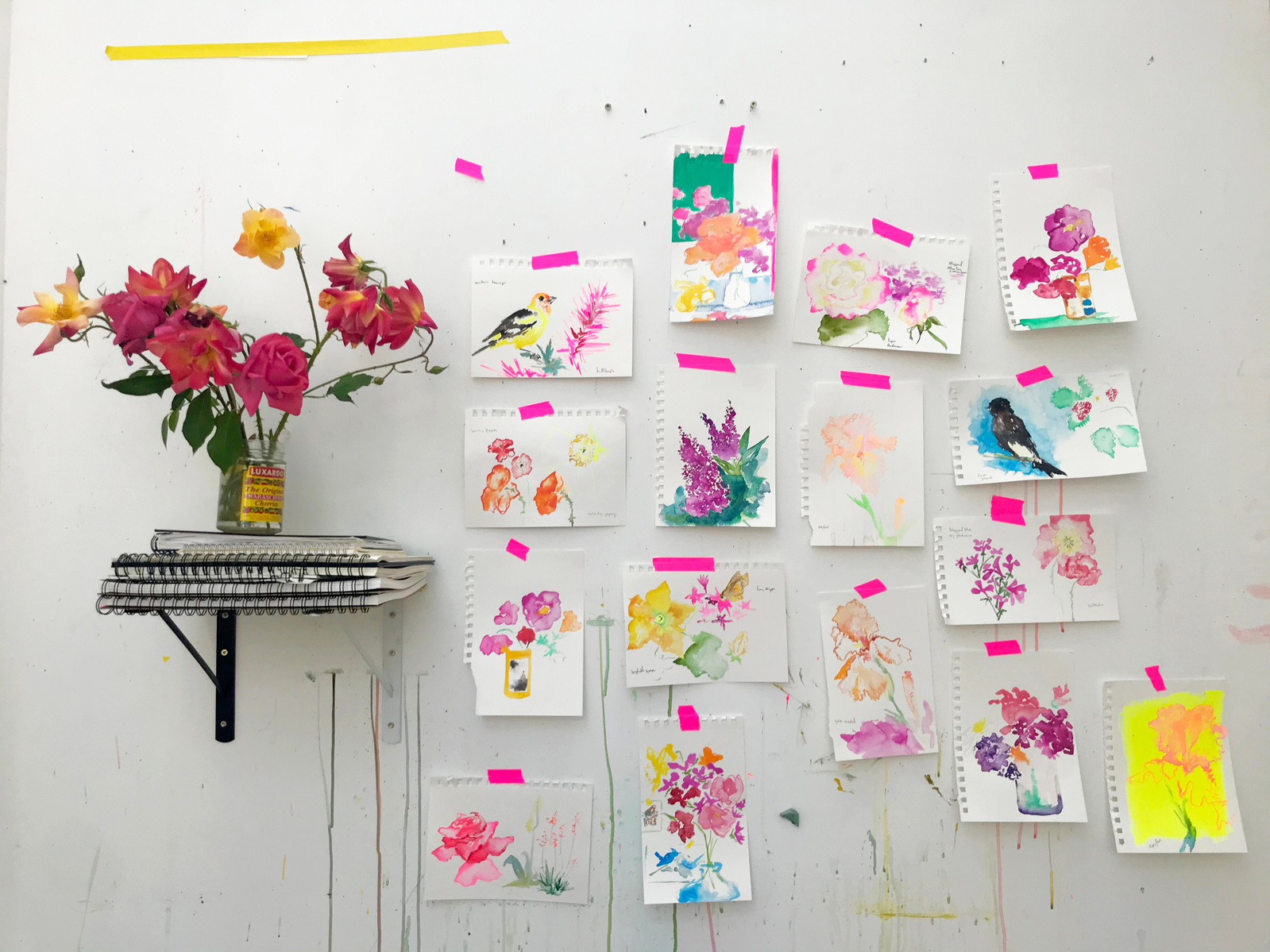 1. donate $100+ to any of the above organizations through June 30, 2020

2. forward a photo of your donation receipt + your mailing address to me

via instagram DM, contact button on this site, or e: emailkimwest@gmail.com
3. i'll send you an original watercolor study from an ongoing studio series.
each study is an original signed watercolor, pencil/pen, gouache on watercolor paper, appx. 6"x8" to 5.5"x9". selections will be at random. domestic shipping included.